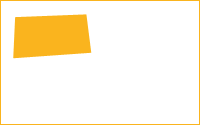 Small Business Management & Consulting Services:
If you are just starting-up a new business or if you are in need of some additional assistance running your existing business, contact us today. Our Small Business Specialist, Miss Vickie Salvo, holds several college degrees in business administration, accounting, and finance; three very important topics for a small business owner to be skilled in. She has experienced proven success many times over in giving business advice to many different types of small business owners.
Whether you need assistance starting up your business for the first time (and filing all the right legal forms, creating a business plan to obtain financing, etc.) or you need consulting or business assistance services for your existing business (i.e. what to do about sales or income taxes, marketing your products, hiring additional staff members, etc.), The Small Business Office can help!