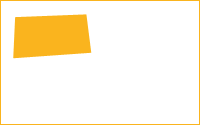 Customer Relations Services:
Our customer support services include email follow-ups, marketing, and various other customer-related tasks.
Consumer-centric businesses almost always have a competitive advantage over those busineses that are entirely profit-focused.We realize that, without satisfied customers, no business would survive and that the more impressed your customers are, the more profitable your business will be. Customers are, therefore, a top priority!
We look forward to working with you and your customers. Please contact us today and let us know how we can assist you both to make your customers happier and your business more profitable.