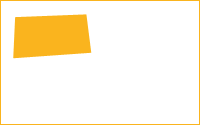 Supervisory Services:
The Small Business Office is here to assist with all your supervisory needs. If you need a supervisor to oversee your current online employees or contractors, project teams, or various other business functions, please contact us today for more information on how our business can help your business to run more efficiently and to increase your competitve advantage.
Services are primarily provided via the internet, telephone, and postal mail only, but exceptions can be made for businesses local to us (Vermont, New York, New Hampshire). If your business is located close to ours, our business specialist can come to you.
Our supervisory staff has experience with both in-person and online retail and other commercial environments.