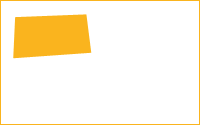 Our business is helping your business to run smoothly, efficiently, and competitively; providing a better opportunity for growth.
We at The Small Business Office are highly-motivated, hard-working, business professionals with proven success in assisting executives and small business owners by providing many essential services online, by fax, and by phone (and, occasionally, in person). We really are the all-in-one stop for all your small-but-growing business service needs!
We are also here to assist busy executives with, not only their business dealings, but their personal scheduling, bookkeeping, & budgeting as well.